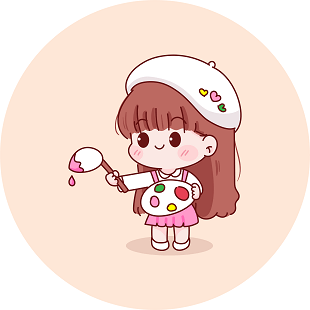 Hi everybody!
My name is Han Sumi, I'm a professional illustrator, Comic Artist and I am the creator of Easy Draw For Kids.
I've been drawing since my childhood, and my dream to be a teacher can help everyone who wants to become a real artist. I have a lot of drawing tutorials and articles about all the topics.
On this website, I post drawing guildes for all children, their parents and art teachers who want to teach children how to draw like real professional artists.
Here I teach according to the method "from simple to complex". All my drawing lessons are made in such a way that a novice artist learns to draw in the most playful and interesting way.
All drawing guildes on my site are divided into steps, seach of which has a beautiful illustration and a simple but understandable description.