Are you looking for an easy and fun way to sketch an orange?
If so, then you've come to the right place!
This tutorial will show you how to draw an orange using just a few simple steps.
By following along with this tutorial, you'll be able to sketch your own orange in no time!
How to draw an orange
Oranges are a delicious and nutritious fruit that are enjoyed by people all over the world.
They are also relatively easy to draw, making them a great subject for beginners and experienced artists alike.
So, grab a pencil and paper and give it a try!
1. How to draw an orange step by step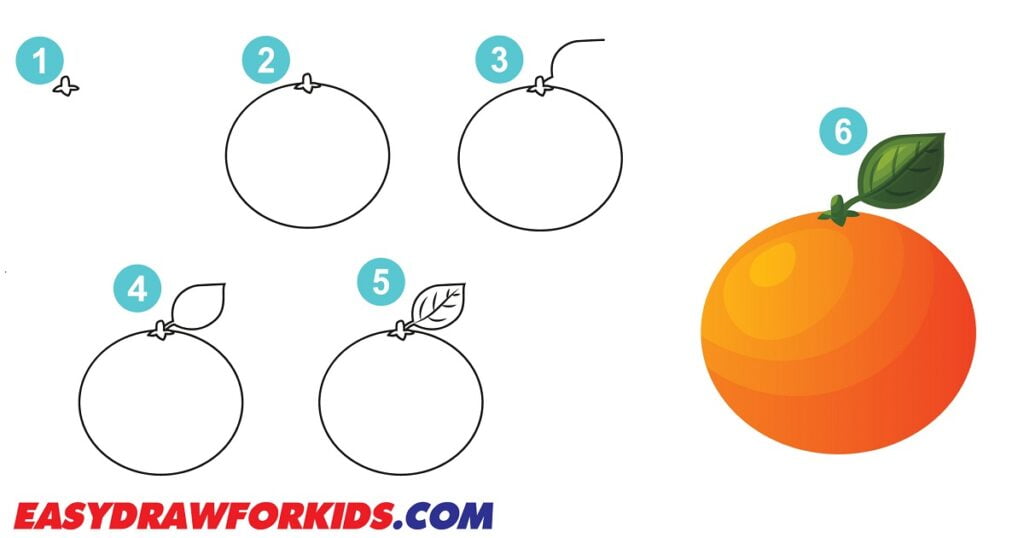 Step 1: Depict the orange stem.
First, depict the element using straight and curved lines as shown the picture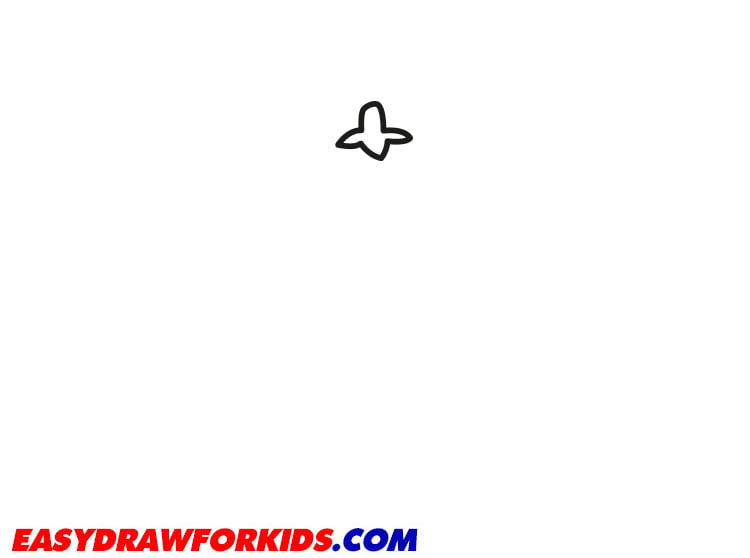 Step 2: Depict the body
Draw a large oval for the body of the orange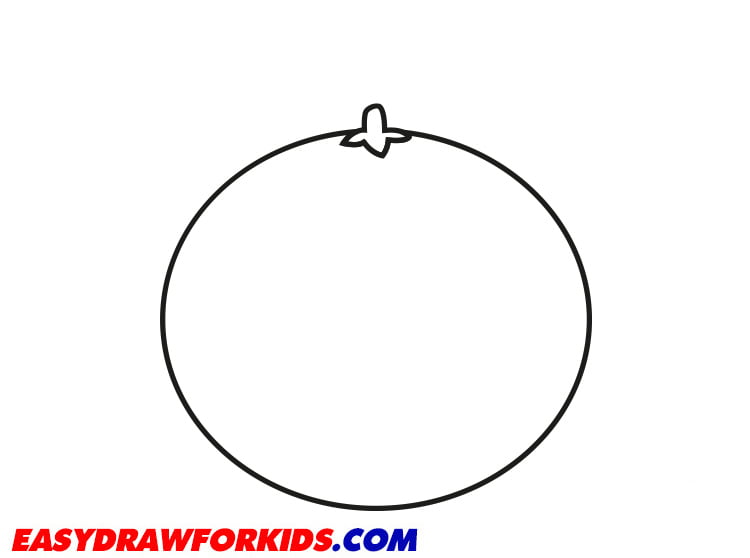 Step 3: Start drawing the orange leaf.
From the previously drawn stem, depict a straight and curved line.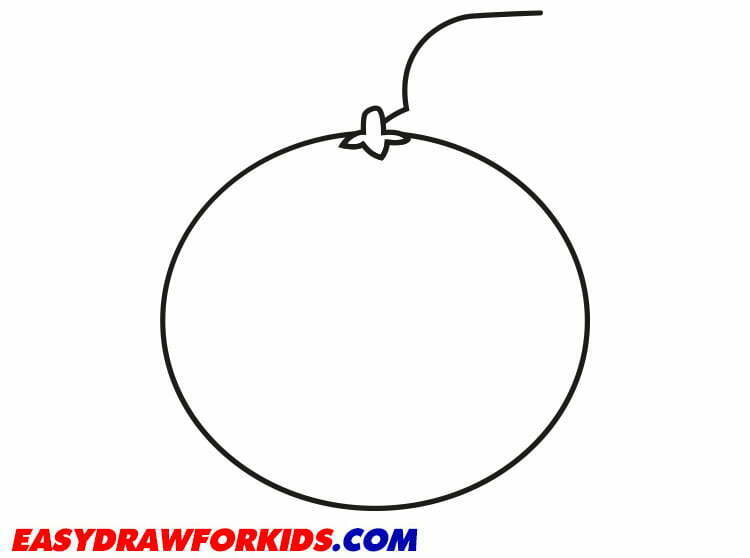 Step 4: Complete the outline of the leaf
Using curved line to complete the leaf outline
Step 5: Draw the veins on the leaf.
To complete this step by draw many thin, curved lines.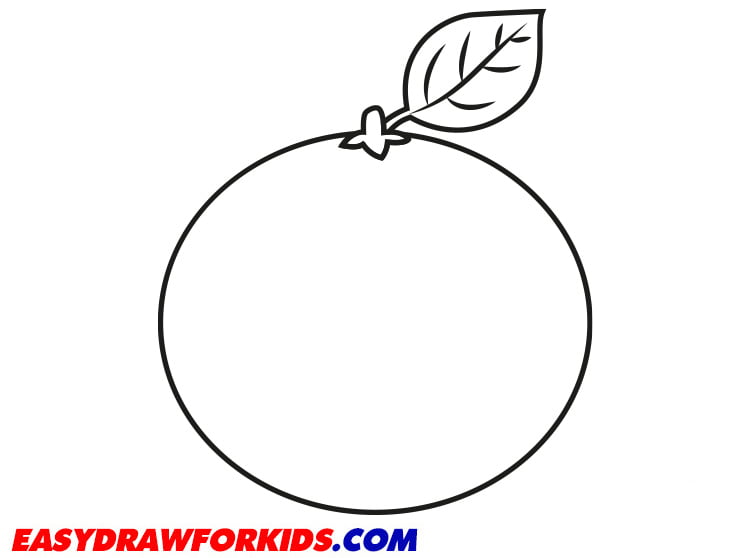 Step 6: Color the drawing.
Now it's time to start adding color. For the body of the orange, use a light orange color
To add even more realism to your drawing, start shading the different areas as shown the picture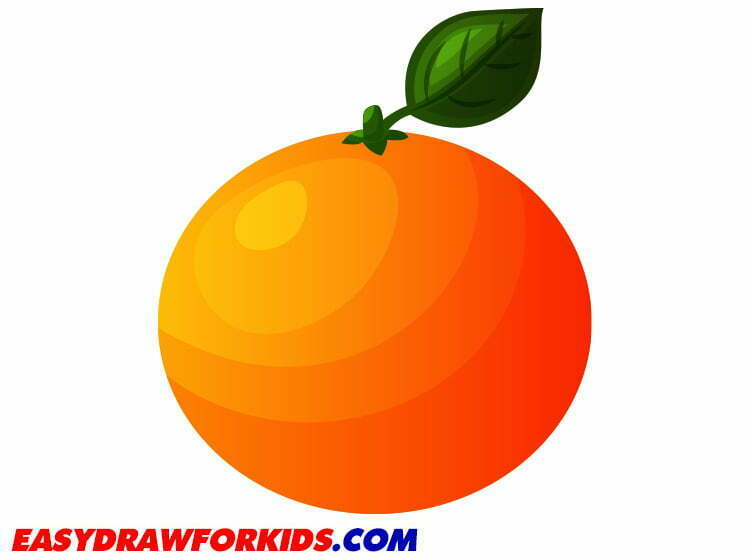 No matter which method you choose, drawing an orange can be a fun and easy way to show your creative side
2. Easily Drawing a Half Orange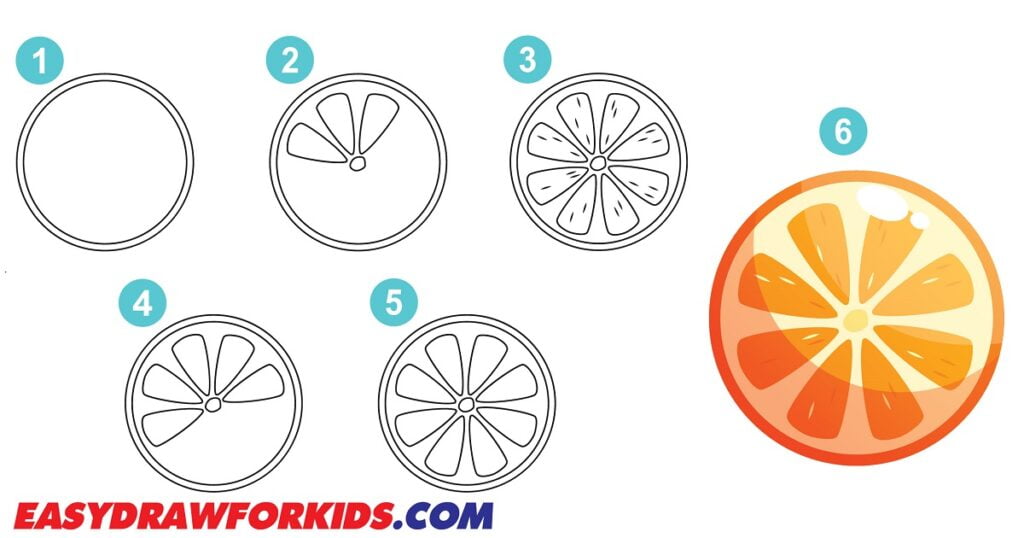 Step 1: Sketch out the Orange slice.
First step, draw a large circle and smaller cirle as shown the picture.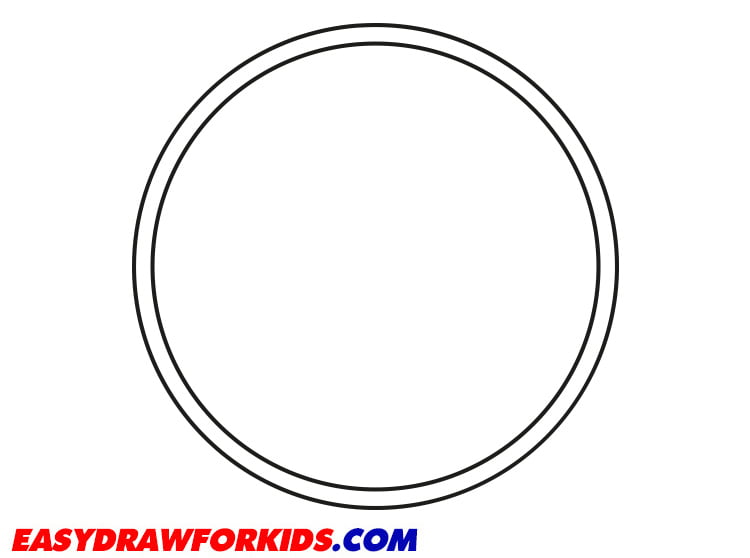 Step 2: Add more segments (juice) and the pulp.
Draw an oval shape at the center for the orange's pulp
Draw a V-shape then encloses it with a curve line.
Make sure that the V-shape will start from the small circle going to the edge of the orange.
Do it the same on the right side as show the picture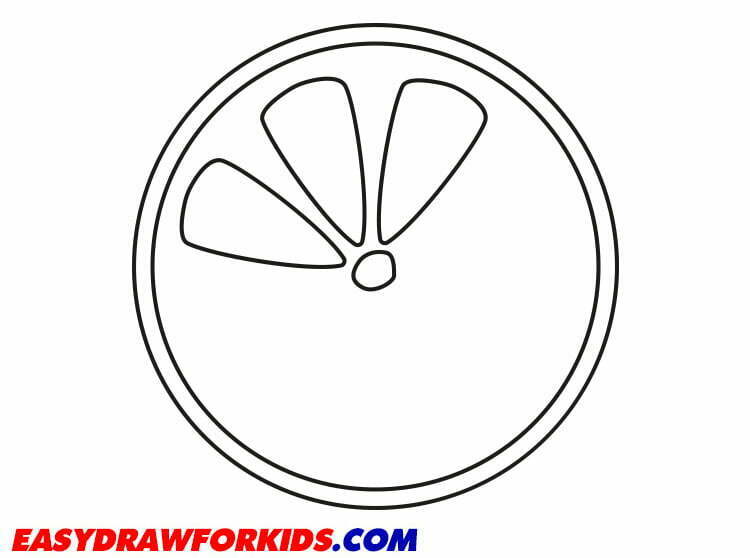 Step 3: Continue add more segments (juice)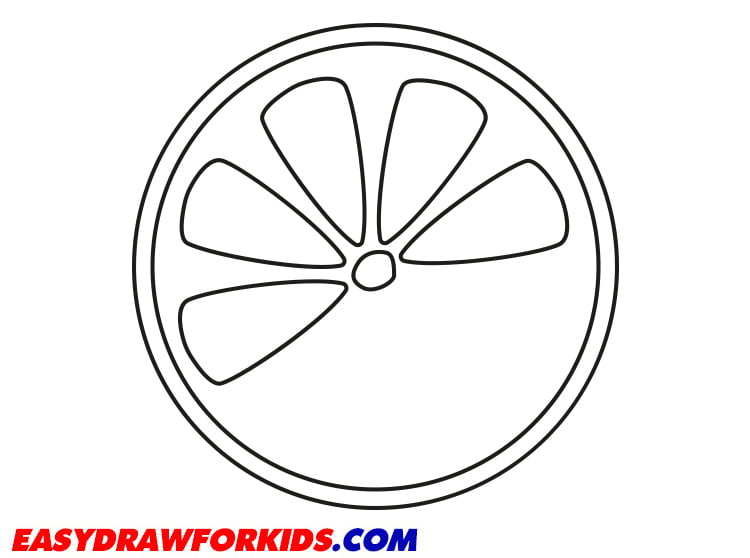 Step 4: Complete the segments (juice)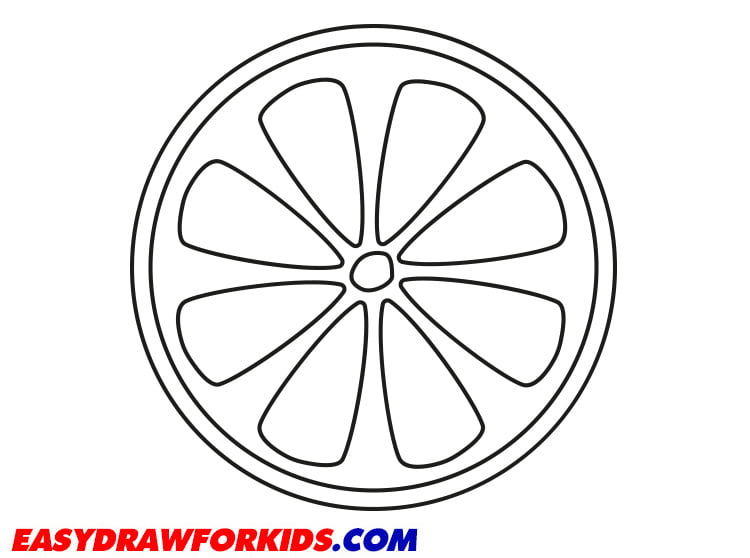 Step 5: Add some details
Add the seeds to make them stand out more.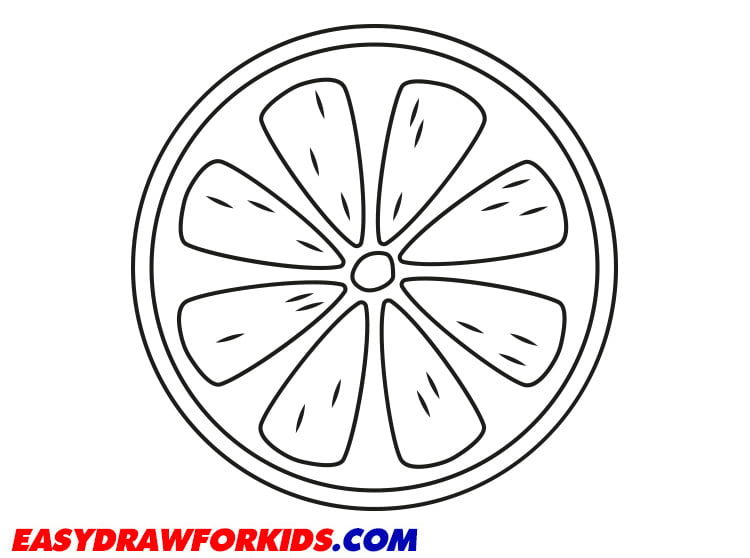 Step 6: Color the orange slice.
Finally, use a orange pencil or crayon to color in your drawing.
And that's it! With a bit of practice, you'll be able to draw an orange that looks just like the real thing.
Overall, drawing an orange is not too difficult.
Just make sure to start with the basic shape and then add in the details.
Once you have the details down, you can start to add in the color.
And finally, don't forget to add some shadows to give the orange some depth.